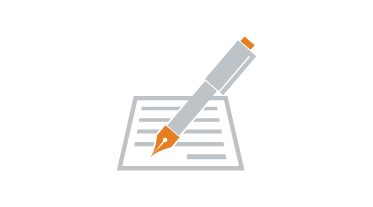 Manage the enquiry process in one platform (via eTender)
A cloud-based system operates as an estimator's virtual assistant, providing a fully automated enquiry process and service for documents and bill items completed with email notifications.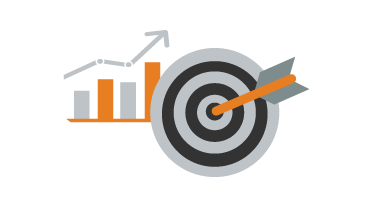 Improved data accuracy / mitigate risk
Core functionality provides dynamic linked screens with views of summarised data along with its source.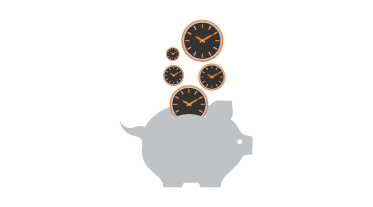 Faster data entry and minimisation of data duplication
Advanced find functionality allows for speedy access of previously used data, without the estimator having to remember where and when the data was entered.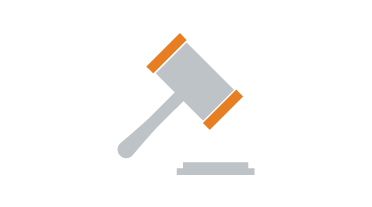 Win more bids
Estimating data structure flexibility enables estimates to be built, fully complying with client requirements.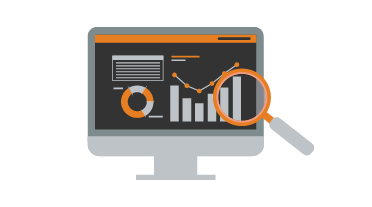 Faster, more accurate intelligence (via Analytics)
Dashboard tool delivers graphical analytical information, showing overall estimating performance, and risk.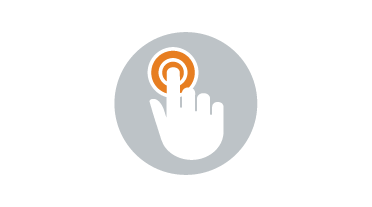 Improve job throughput
An easy-to-use, simple interface along with drag-and-drop enabled rapid data entry streamlines the estimating process.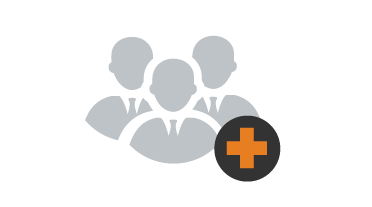 Improved business systems performance
MS SQL server embedded within the Estimating software provides powerful performance, including enhanced multi-user access.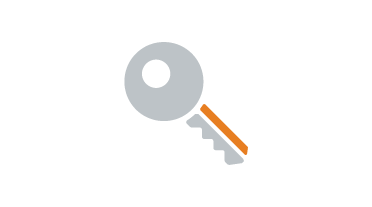 Simplify licensing
Use of Causeway's web based licensing tool enables products to be quickly and easily licensed online.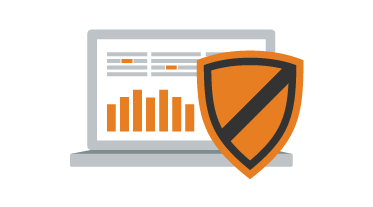 Improve compliance
Causeway is ISO27001 accredited, therefore data security is guaranteed.