8 Critical Residential Design Challenges and How to Solve Them
Download our free eBook to see how you can navigate common challenges such as short timescales, design approvals and design changes to increase productivity and reduce risk.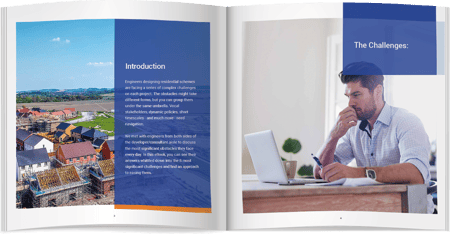 Download the eBook here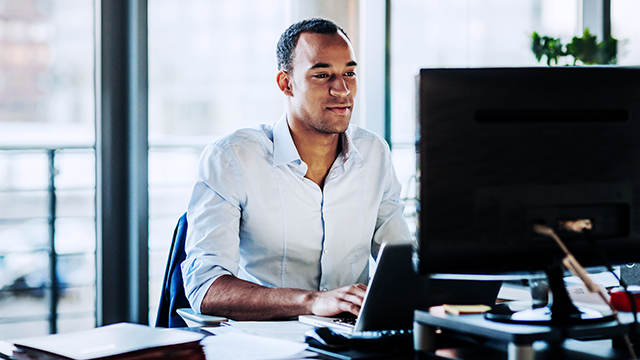 What's covered in the eBook?
Engineers designing residential schemes are facing a series of complex challenges on every project.
We met with engineers from both sides of the developer/consultant aisle to discuss the most significant obstacles they face every day.
In this eBook, you can see their answers whittled down into the 8 most significant challenges and find an approach to easing them.