Causeway Insights 2023: a brand new report, exploring the key challenges and trends surrounding the construction industry today
Beyond the basics:
How UK construction is using digital solutions to achieve efficiency, integration and sustainability
An industry report for contractors and subcontractors on digital maturity in construction and the role of technology in reaching Net Zero.
Featuring data and analysis, with feedback and commentary from industry experts, this research report looks at how principal contractors and large subcontractor companies are approaching the common challenges that come with digital transformation. It shows how they are starting to see the benefits of joined-up solutions and are turning these superpowers towards some of the most pressing issues of our time.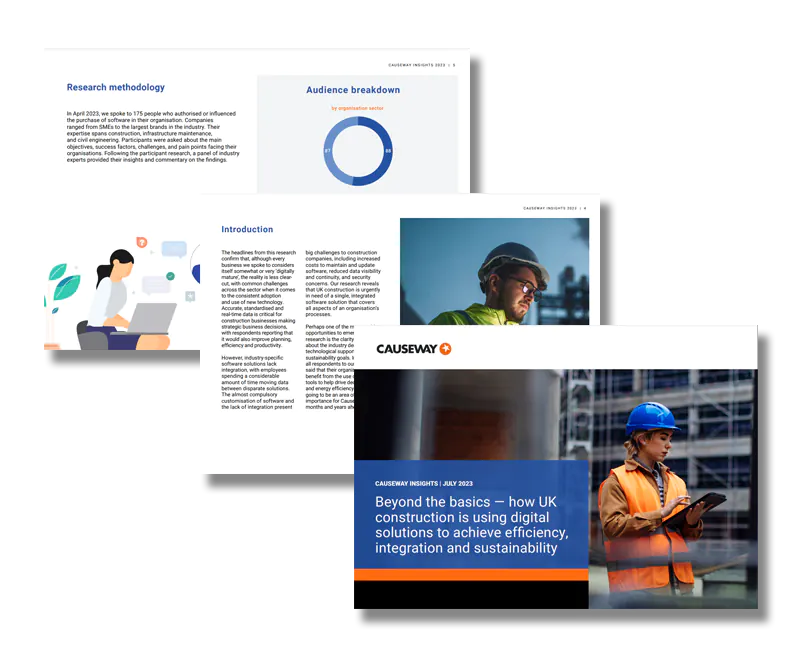 Download your copy of Causeway Insights Report 2023 today:
Inside the report
With insights from across the construction industry, from board members and senior management to technicians and front-line supervisors, our findings can be used as a catalyst for discussion to drive positive change in the industry.
96%
of respondents agree that data standardisation is critical to the success of their organisation
57%
of the industry-specific software solutions used by respondents' organisations are not integrated with one another, on average
95%
of respondents agree that integrated/automated processes and technologies are key for driving success
96%
of respondents agree that their organisation would benefit from the use of digital tools to help drive decarbonisation and energy efficiency
Why we commissioned this report
Most business leaders agree that digital maturity is key to meeting today's challenges whilst building a sustainable future. So, two questions remain: why does slow digital adoption persist, and how can digital and data help businesses meet sustainability goals?
By commissioning this research, we sought to answer these questions by unlocking a deeper understanding of the current state of play and the positive impacts of data, efficiency and sustainability.
Watch our short video as Causeway's Product Director, Rob Ramsay, explains why we believe this report has the potential to be a catalyst for discussion and drive positive change in the industry.
Contributors
We wanted to better understand the reasons behind why the industry is still slow to adopt digitalisation, and what's truly holding construction back.

Working in partnership with research experts Vanson Bourne, we asked 175 decision makers and influencers across the construction industry for their insights and opinions on current digital and sustainability initiatives.

We are also delighted to include expert commentary from EKFB, John Cradock Ltd and the Supply Chain Sustainability School in this report.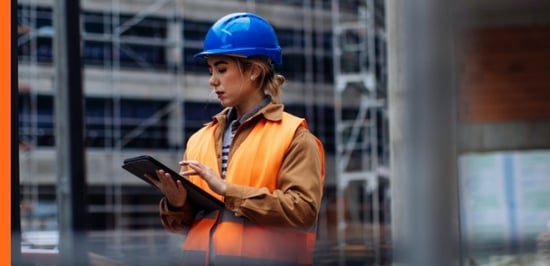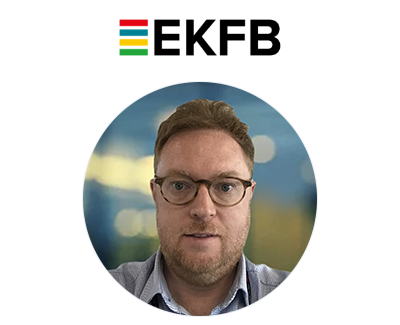 Rob Christie - Finance Director
Rob joined Kier (partner company of EKFB) in 2006 and has been primarily involved in the financial running of large infrastructure construction projects through Joint Ventures. His 17 years of experience have been instrumental in supporting project delivery, ensuring compliance and governance are paramount, whilst striving to maximise returns for the business.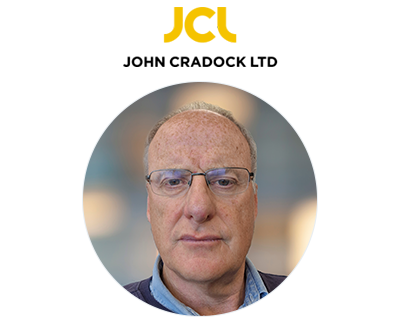 Barry Desmond - Financial Director
Barry has been with the company for 20 years and has extensive knowledge of the commercial and financial aspects of civil engineering construction having spent all his working life employed within CE Contractors.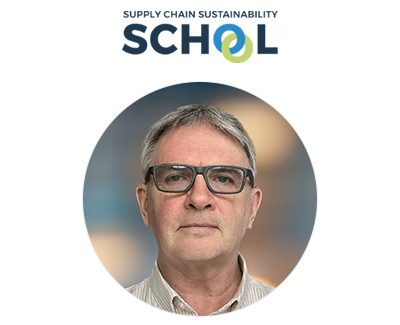 David Emery - Consultant
David is a Consultant with the Supply Chain Sustainability School and has almost 50 years' experience within the industry. With his background as an architectural technologist, he was BIM manager on the first 5D BIM projects in the U.K.