How joining Yotta and Causeway bridges the gap between contractors and local authorities
Causeway's acquisition of Yotta creates a single, truly integrated end-to-end solution that unites and manages the interface between asset management and works execution for local authorities and their contractors, giving both parties a single provider to reduce data silos and improve asset management simplicity. Explore the details on this page.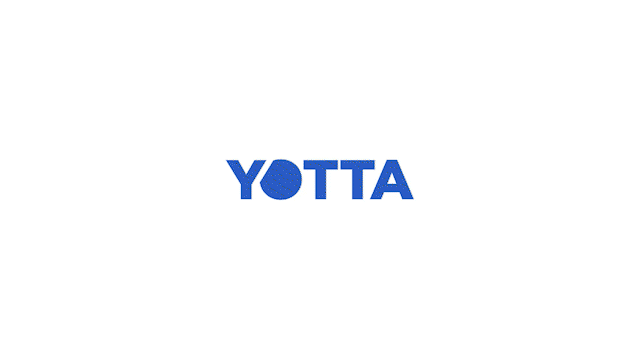 Our team are happy to answer your questions. Fill out the form and we'll be in touch as soon as possible.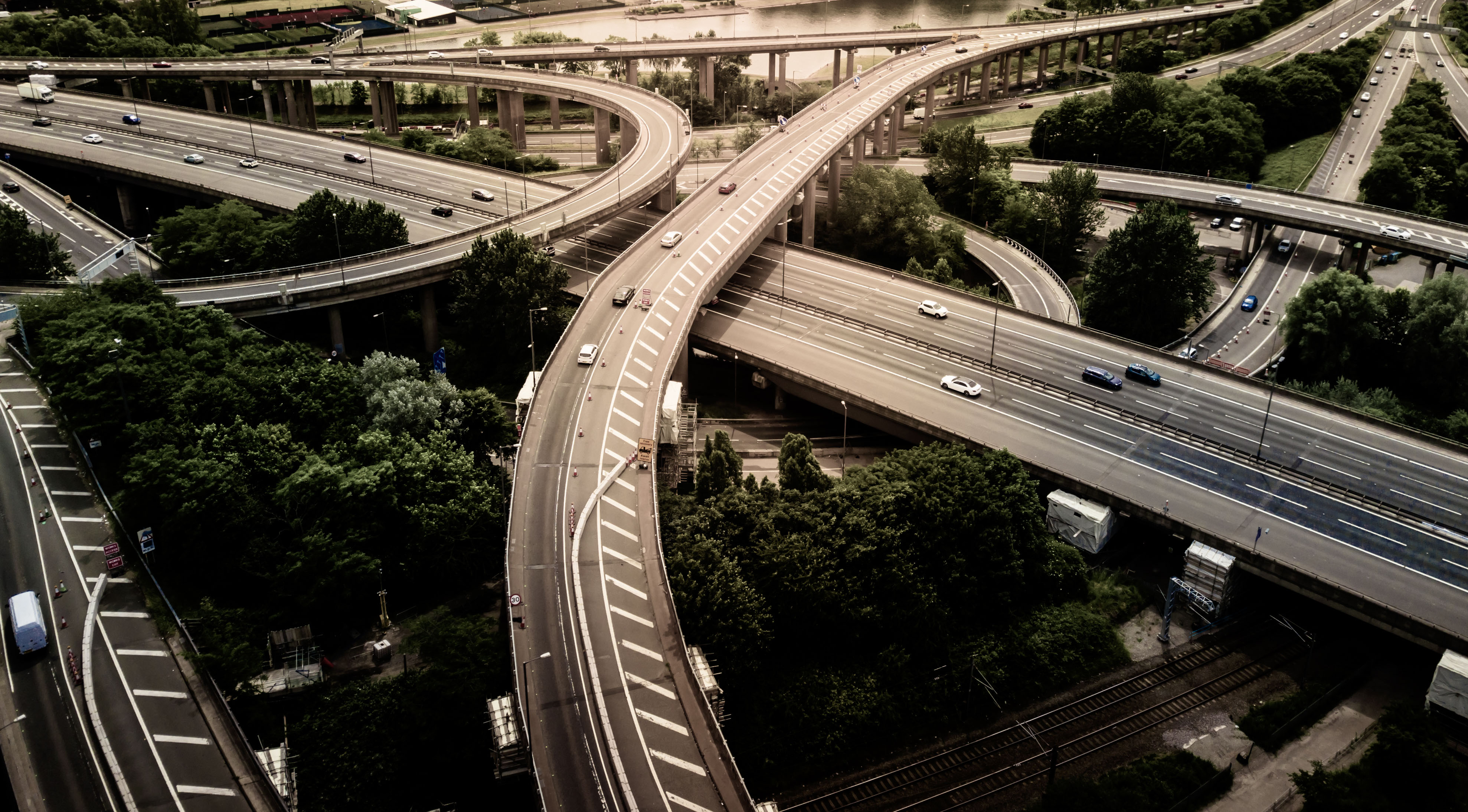 Unified works execution and asset management
A single, truly integrated solution
Using best-of-breed technology, we'll bridge the gap that currently exists between local authorities and their contractors. And, as a result, we'll provide job visibility end-to-end – supporting efficient works order execution alongside advanced asset management. From asset monitoring to works completion, local authorities will see the entire asset lifecycle from one solution, enabling them to get more from limited budgets. Whilst contractors will get all the real-time data they need to maximise the efficiency of jobs completed.​
Helping deliver jobs more efficiently
With intuitive functionality and optimised features, our software solutions help contractors improve the overall efficiency and profitability of their asset maintenance contracts by providing:
Cost management
Automatically capture and manage all associated job costing information for optimised forecasting, budgeting and cost management.
Lightweight configuration
Delivers an integrated asset lifecycle solution with simple configuration and synergy development built in.
Dynamic routing
Allows administrators to programme a route based on a map. Google traffic data is also used to optimise travel time for more dynamic works management.
Live field working dynamics
Field users can rapidly update job status remotely using mobile devices, enabling updates to be sent in real-time from a wider array of job locations.
Transforming asset management
From the finer details to the bigger picture, our software solutions enable local authorities to manage their infrastructure assets with greater efficiency, speed and clarity than ever before by providing:
Flexible working
Manage assets with a host of smart, intuitive tools. Access the information you need at any time, from anywhere and on any device, then easily design, add and manage any asset type.
Visual reporting
Engage your key stakeholders with highly visual Reports based on real-time operational data. Filter and style custom layers to visually organise your spatial data.
Streamline operations
Automate complex business processes, keep records updated, generate reports and notify users based on your own rules built with automated workflows.
Design your own asset types
Model any asset data structure, control the look and feel and create ready-to-go blueprints — from a simple road sign to the most complex of highway contracts.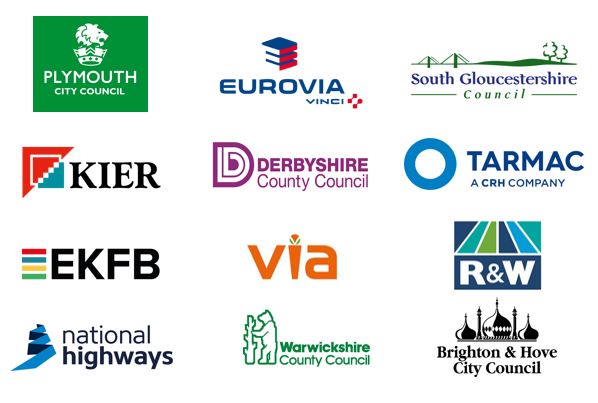 An efficient, seamless solution for all
Join the leading contractors and local authorities we already work with
Process and data integration is essential for all local authority contracts executed by contractors. With our new combined offering since the acquisition of Yotta, data will flow seamlessly between local authorities and their contractors in one end-to-end solution, ensuring the needs of all stakeholders are met without compromise.
Would you like to learn more?
Get in touch today and see how we can help you.
Learn more in our latest podcast
In this episode, Nick Smee, CEO of Yotta, talks about Yotta's evolution and the company's exciting next chapter with Causeway for local authorities and contractors.
Get in touch today and see how we can help you
Find Out More .one