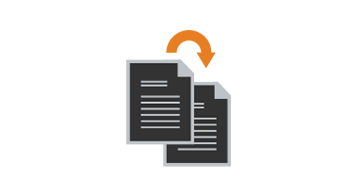 Reduce data duplication
Benefit from an integrating solution that passes data from end-to-end.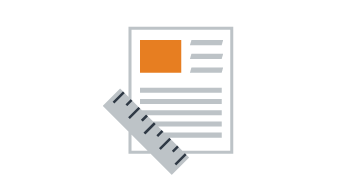 Faster measurement from all sources
Save hours of time by automating the measurement process regardless of if the information is in PDF, CAD, or BIM format.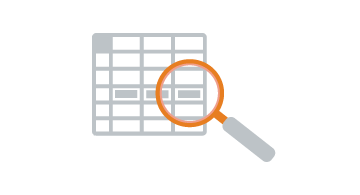 Re-use of project data
Use rates that have been rebased from historic projects for future projects. Furthermore, gain competitive advantage with your own rate data.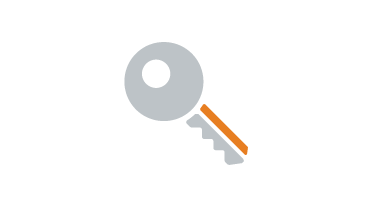 Simplified upgrade process
Speed up the licensing proces with centrally controlled licensing.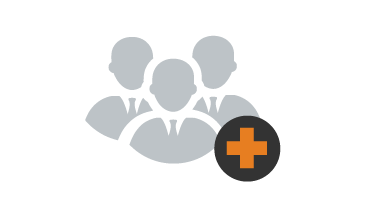 Streamline your systems
Benefit from CATO, the one stop system for the cost management team and a single installation with the option of SQL data storage for faster multi-user working.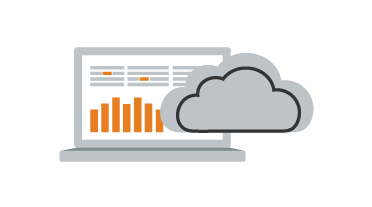 CATO in the Cloud
Distributed CATO by thin client, reducing installation time and simplifying the upgrade process.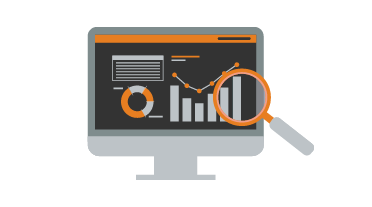 Improve intelligence of historic work
Access all of your historic projects and rate data, which is available to surface quickly and efficiently. Provide a first class service to your client with added value information such as the asset's life cycle costs.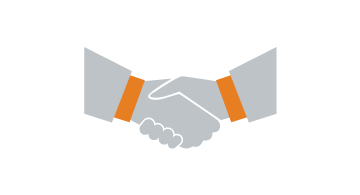 Win more work
Gain competitive advantage over your competitors who may already be 'BIM Ready' by becoming BIM compliant with CATO.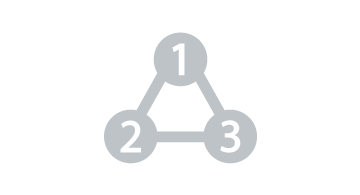 Improve workflow processes
Become more efficient in your processes and omit errors incurred by spreadsheets. With an integrated end-to-end provision, CATO will smarten the working processes of your team.