Join the Leading Scottish Contractors Utilising Biometric Technology to Save Time and Money
Take advantage of a discounted 4-week on site trial and discover the benefits first-hand
Progress your digital roadmap by moving away from unreliable paper timesheets and discover how the Causeway Donseed solution can help you to capture accurate time and attendance records in the cloud.
Request More Information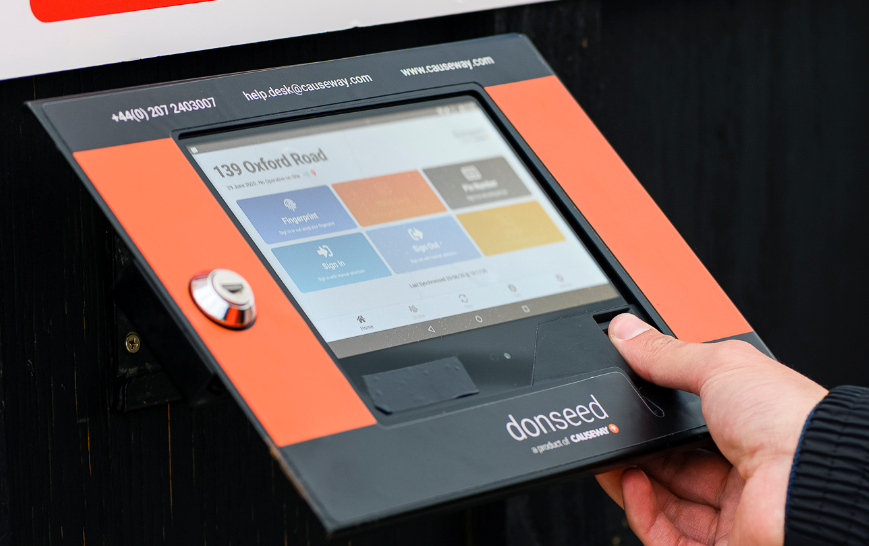 Discover the benefits of reliable biometric clocking-in technology
A solution designed with construction in mind.
The Causeway Donseed biometric labour management solution does much more than track time and attendance, it centralises a whole host of data to help drive business growth and help construction overcome key challenges including timesheets, qualifications, site safety, inductions and labour tracking.
Hear from other Scottish contractors:
Case Study: Bowercross Construction Establishes Financial Accountability with Biometrics on HS2 Project
Bowercross Construction has implemented the Causeway Donseed biometric labour management solution on to its London Bridge Station HS2 redevelopment site.
View details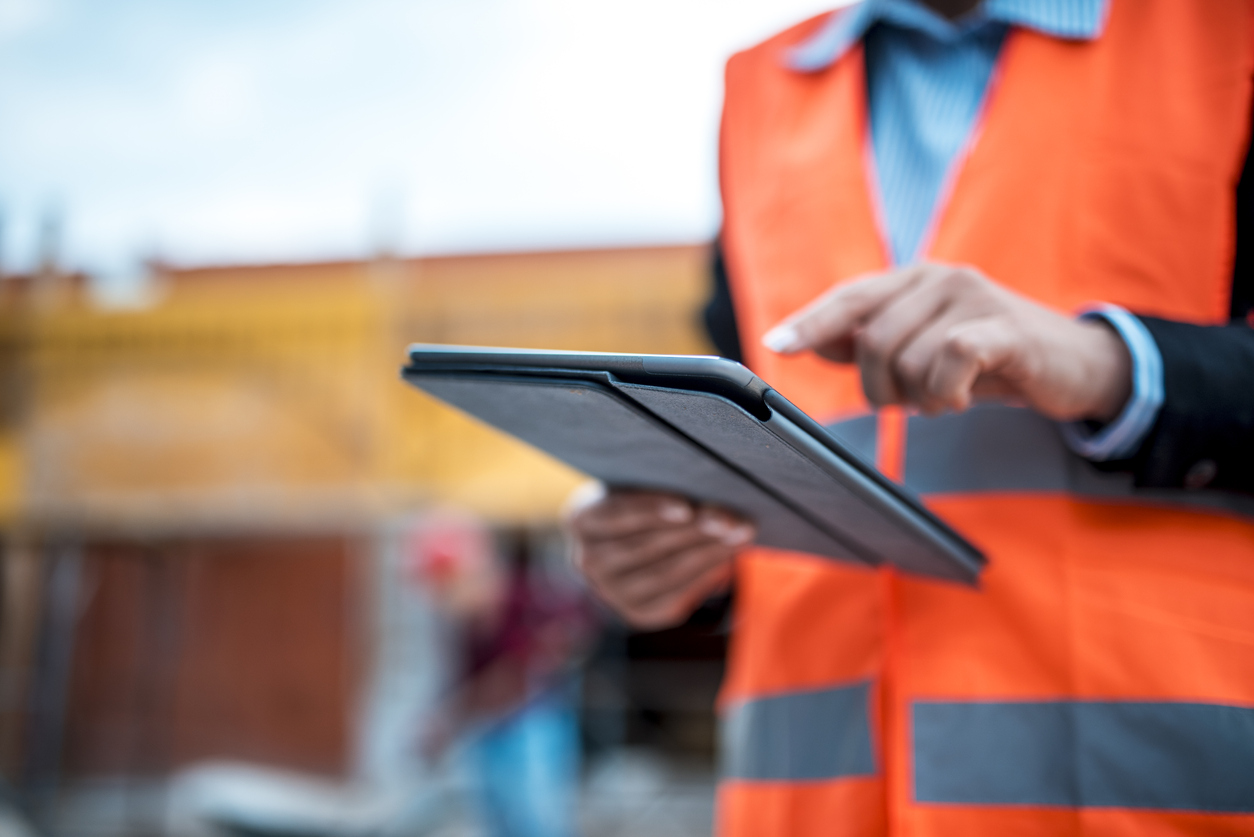 Case Study: M Squared Tightens Timekeeping with Biometrics on Site
Before using biometric technology on site, Scottish contractor M Squared were relying on old-fashioned paper timesheets to collate time and attendance.
View details
Case Study: Murray & Willis Reap Benefits of Accurate Biometric Data
Murray & Willis has now implemented the Causeway Donseed solution and is reaping the benefits of having real-time, accurate biometric data.
View details