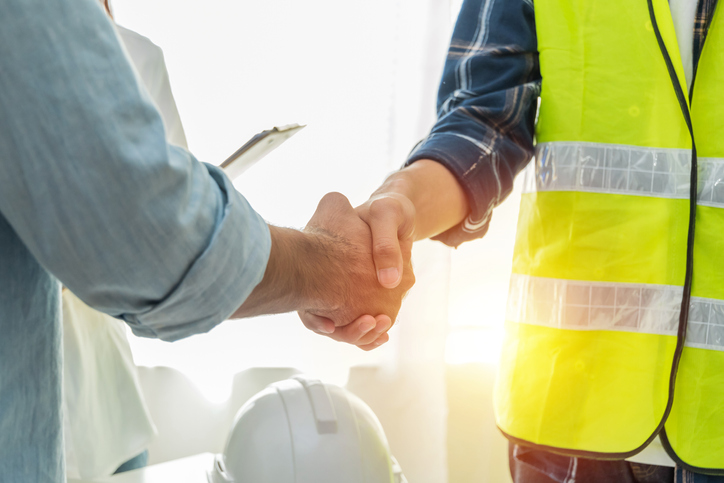 Get your copy of our challenges eBook
We understand that as a main contractor you face many challenges in your day-to-day working life.
From improving accuracy to reducing costs across the tendering process, in our brand-new eBook, we explore these challenges and bring to light simple ways to overcome them.
Learn how to win more work with our brand-new 'The Challenges That Main Contractors Face in 2022' eBook.
With this eBook, you'll learn:
How to beat inadequate timescales
The reasons for poor communication
Why the rise of remoting working is causing challenges for main contractors
And much more!