Transform your projects with Causeway's Commercial Management Solution
Watch the video below to see what companies like MGroup, Kier and Balfour Beatty are doing to manage and track profitability in real-time with complete transparency.
Push your project performance to the next level
Instant cost capture
Identify value, control costs and drive profit through instant cost capture and reporting.
Manage costs better
Connect disparate data into one source of truth, getting complete transparency over your project performance.
Integrate your software
Our software integrates into your current accounting solution and handles your construction specific needs.
Improve collaboration
Build trust within your organisation, encourage collaboration, and promote effective decision-making.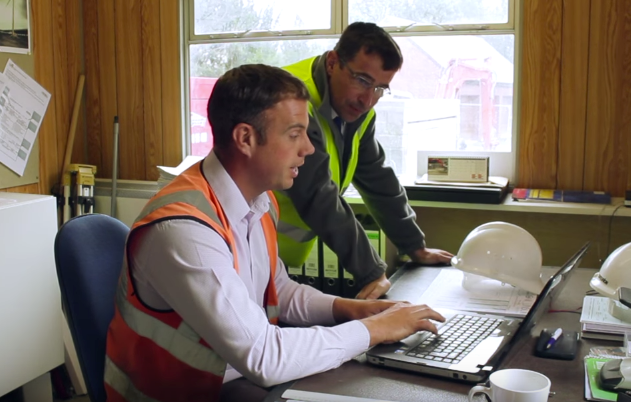 Looking for more information?
Speak with one of our friendly experts to explore how Causeway's software can help you
Causeway's commercial management solution enables you to proactively manage projected profits and keep track of costs, value, budgets, time and change throughout a construction project's lifecycle which could make the difference between profit and loss. It helps you to deliver large infrastructure projects on time and budget.