Insights to help you plan for the future
The results of the Construction Sentiment Survey 2017 have now been published and are available as a free download from this page.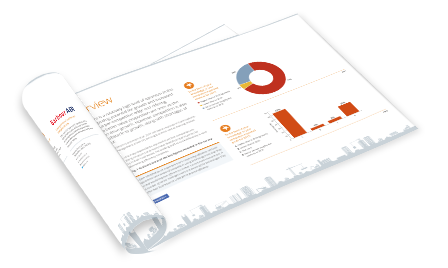 The results provide a fascinating insight into current perceptions as well as future challenges and opportunities. As such, it will help construction companies plan for the increased resilience and agility they will need to thrive in the coming years.
Carried out by Causeway Technologies and Barbour ABI, the survey consulted construction industry professionals on a wide range of issues, ranging from skilled labour shortages, currency fluctuations, rising materials costs, technological developments and the implications of Brexit.
To download a free copy of the report, please complete the form.