Part 3: Design consultancies discuss latest SuDS adoption, challenges and opportunities
Drainage Design For a Changing Environment Webinar Series
17th March 2021, 12:00pm GMT
Our changing environment is greatly impacting the design engineering sector. Not only do engineers have to balance cost and efficiency, they must also consider project longevity and the role that space will play to benefit people and nature. Increased occurrences of flooding is leading to stricter requirements to achieve approval.
Register to reserve your spot
About the webinar series
New regulatory changes with particular emphasis on SuDS as long-term solutions is being rolled out by approving bodies with many local specific requirements and the Design and Construction Guide to help highlight what to look out for in the drainage design output. Inevitably leading to an expected increase in demand for more specialist inputs and technological solutions in order to avoid costly back and forth between approving authorities and designers. Especially with more complex requirements for SuDS.
In this webinar series Causeway hosts noteworthy stakeholders from across the design and approval process for delivering sustainable drainage. CIRIA, water companies, local authorities and leading design consultants will discuss new regulatory requirements and be answering any questions that attendees may have.
Agenda
Part 3: 17th March 2021, 12:00-13:00pm GMT
David Smoker, ACO Water Management
Current regulatory environment for SuDS in the UK

Design and installation guidance

Opportunities arising from Code for Adoption

The Welsh and Scottish experience

Key remaining challenges

Q&A
Chris Patmore, WSP
What has happened since and is it being applied?

Are there common themes surfacing to limit its implementation?

How are the Water Companies seeing it?

What are the next steps?

Q&A
Presenters
David Smoker, Technical Director, ACO Water Management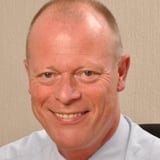 Dr David Smoker has over 35 years' experience in the water industry and is the Technical Director at ACO Water Management where he champions developments in surface water management and environmental issues. He sits on various industry technical committees and British and European standards committees concerned with SUDS and surface water management. He is chair of BPF Surface Water Management Group, vice-chair of British Water Surface Water Focus Group and is a director of Future Water Association.
Chris Patmore, Technical Director (SuDS), WSP Water Specialisms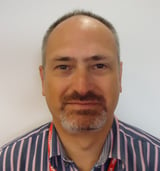 As a Technical Director in WSP, Chris has 30 years' experience and specialises in flood risk and sustainable drainage design for major infrastructure projects for residential developments, rail, highways, petrochemical and energy installations. As part of CIRIA steering groups, Chris has been involved in both iterations of the SuDS Design Manual as well as contributing to the SUSDRAIN website and CIRIA SuDS and construction guidance and more recently the preparation of Sewers for Adoption 8th Edition soon to be part of the new Code for Adoption. He has also represented a number of clients at Public Enquiries on drainage and flood risk matters.
He is currently delivering retrofitted SuDS schemes for Westminster City Council, Cambridge City Council and working in the implementation of SuDS for TfL at the Old Street Tube Station redevelopment.
Learn the Fundaments of Drainage Engineering
Causeway launches a new training course 'Drainage Engineering For Beginners'
This new training course provides a grounding in drainage engineering for anyone new to storm or foul water drainage and analysis in the UK. It is also beneficial for engineers who wish to update their knowledge in industry best practices and evade common pitfalls.

The course covers the latest requirements from legislation, regulations, standards and guidance to design a drainage network. There are a series of exercises based around real-world examples to familiarise new ideas throughout the course.
Other content you may be interested in: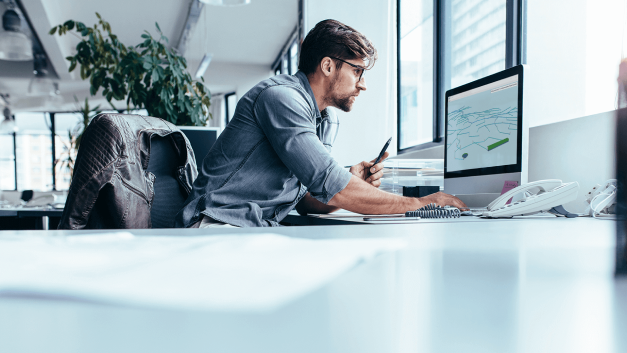 Series Summary and Innovative Digital Solutions
Drainage Design For a Changing Environment Webinar Series: Part 4. Causeway gives a summary of the webinar series and looks at the latest drainage design software developments...
View details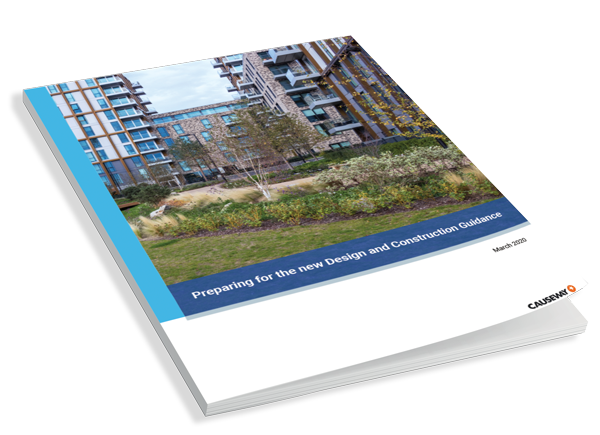 Preparing for compliant drainage design: Design and Construction Guidance Whitepaper | Causeway
Technology enables people to do more, faster, making them more valuable! Read the top 5 benefits of digital transformation for the maintenance sector.
View details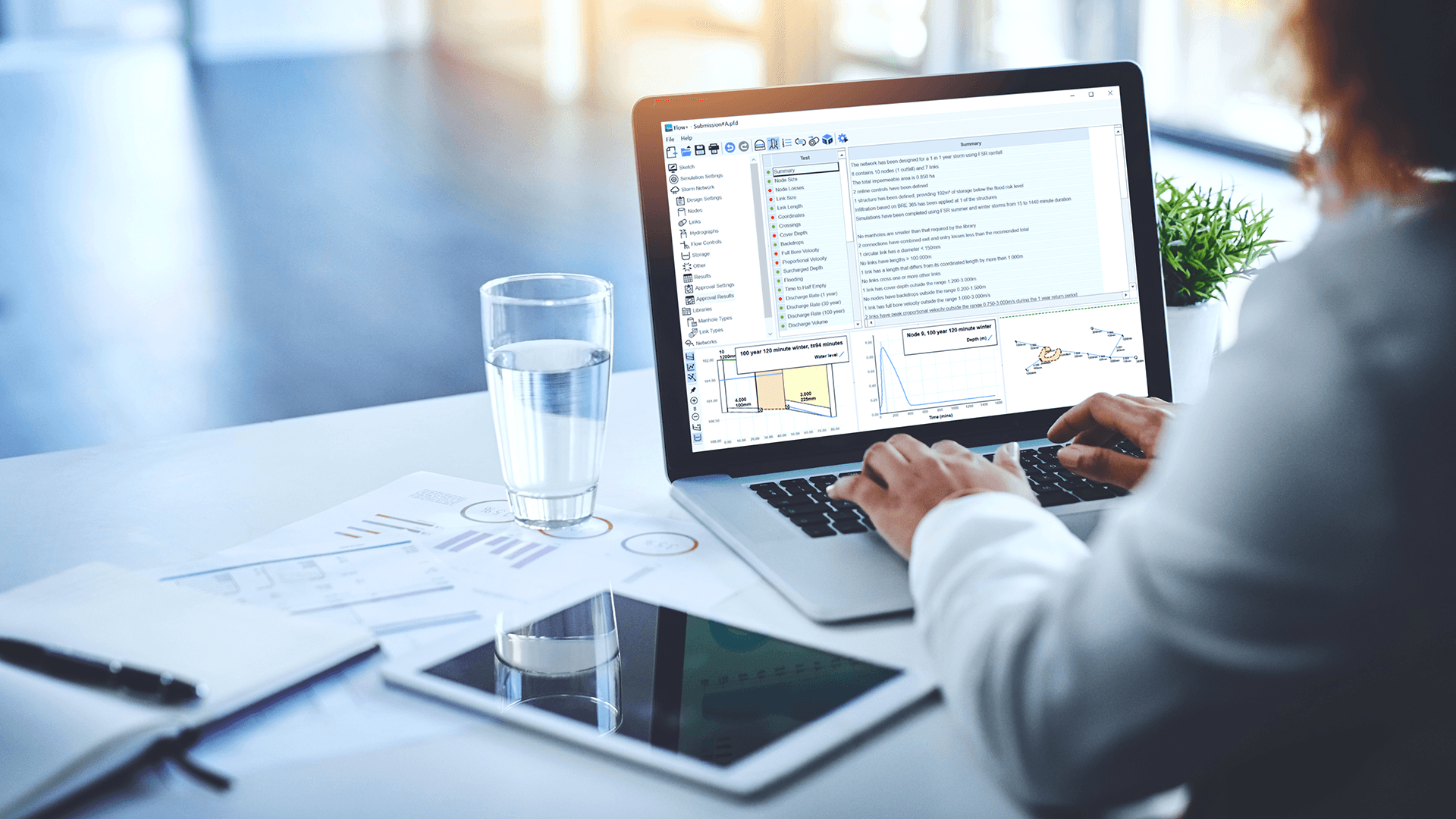 Curtins digital journey to increase design productivity and support collaborative working
Curtins digital journey to increase design productivity and support collaborative working.
View details