Transform your drainage design productivity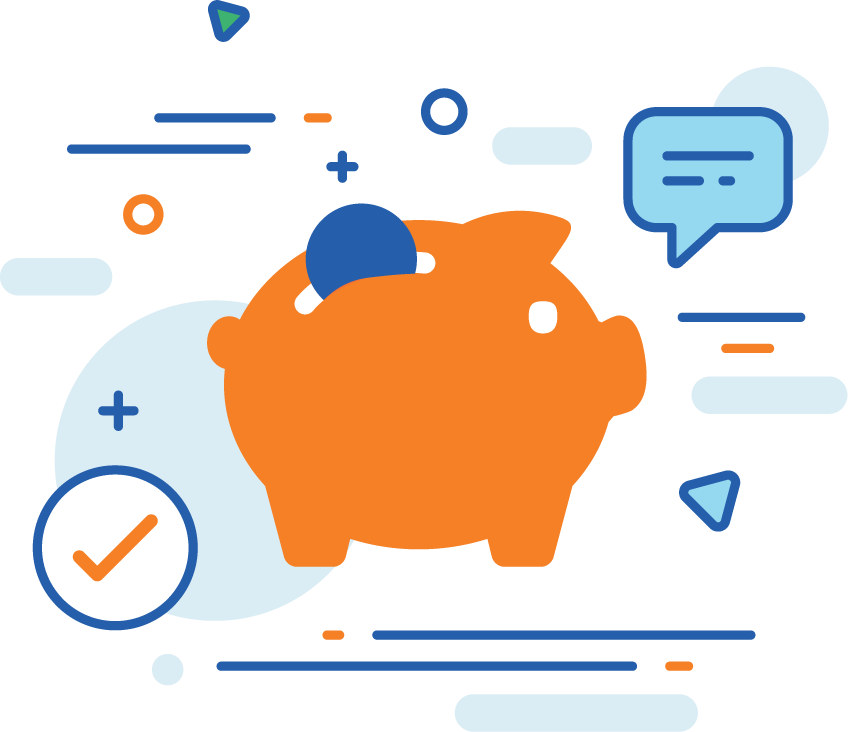 Reduced upfront costs
Our subscription cloud-based licensing model saves you from big upfront costs and licences are shareable with multiple users, machines and locations.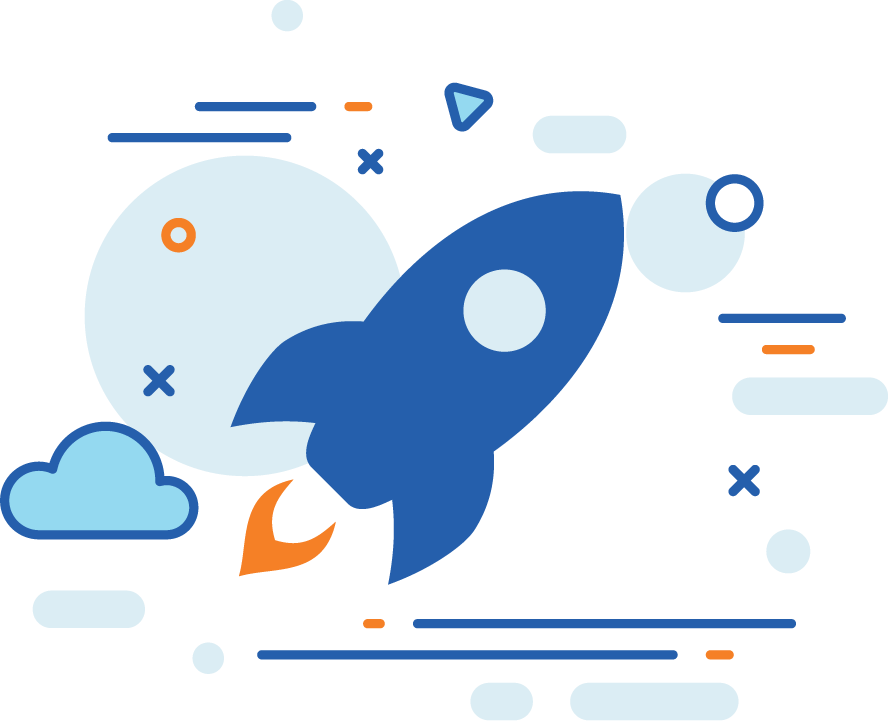 Quicker approval process
We work closely with approving authorities to ensure approvals are quick and efficient.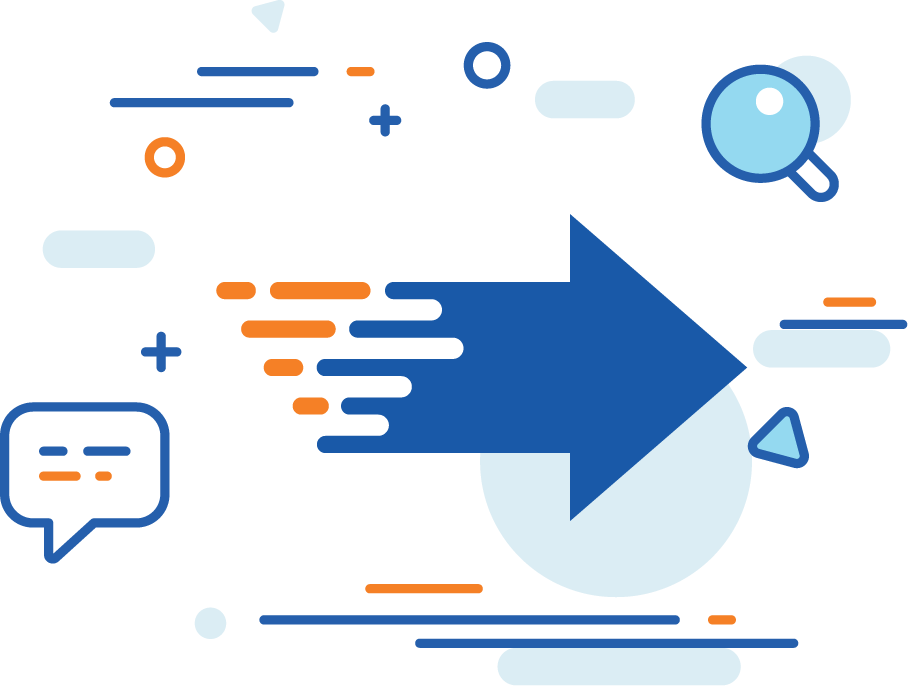 Fully BIM compliant
Delivering the BIM outputs clients require. Causeway Flow makes it easy to attach meta data and create reliably buildable drainage networks.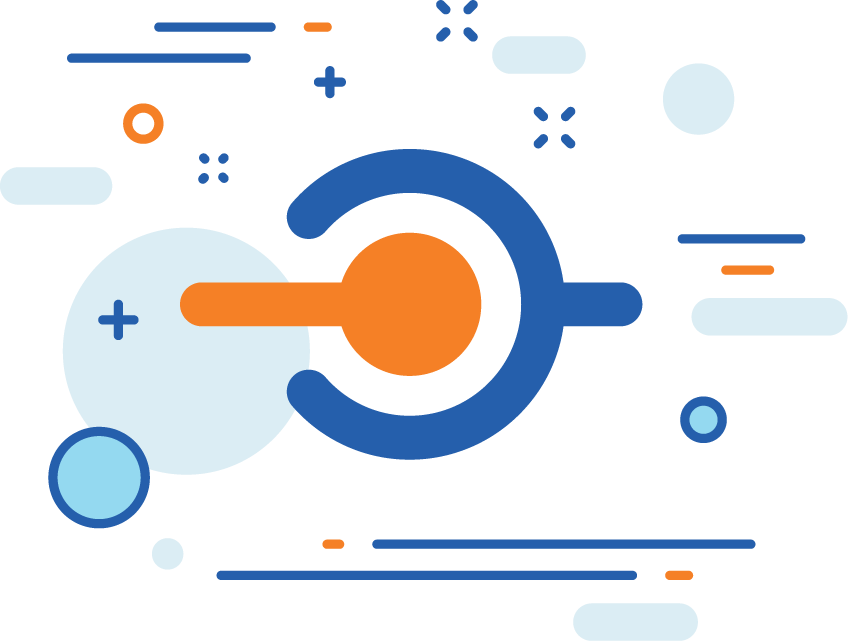 Real-time, fully integrated design
Compatible with Autodesk, AutoCAD®, Civil 3D® and Causeway Live Design. Or use as a standalone application.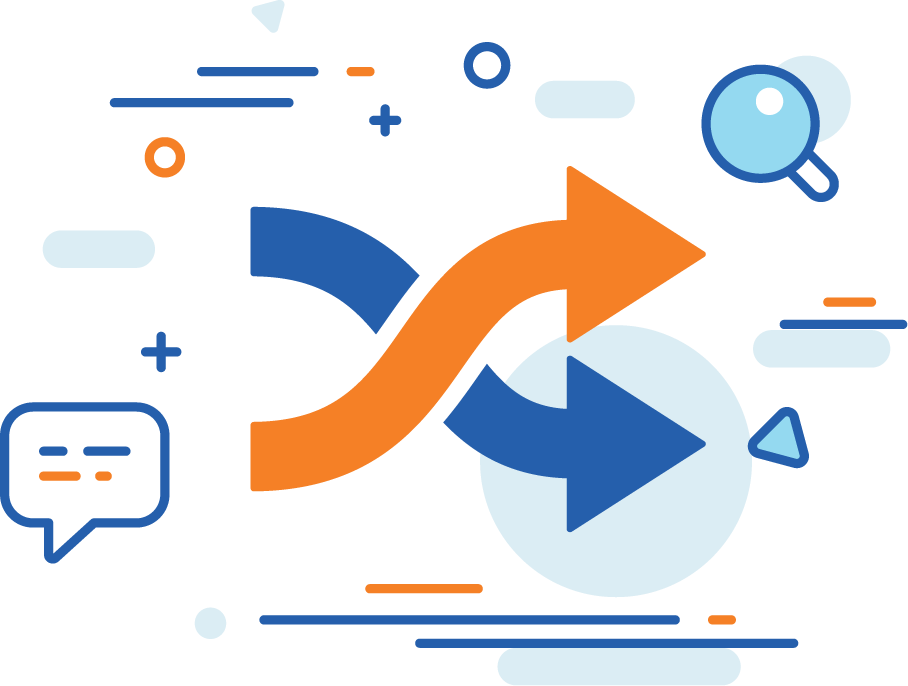 In-house product experts
Moving from another drainage design package? Don't worry, we are experts in transition and have a wide array of resources to get you up to speed in no time.
Choosing new software is no small feat.
Learn how to evaluate with 5 key considerations.