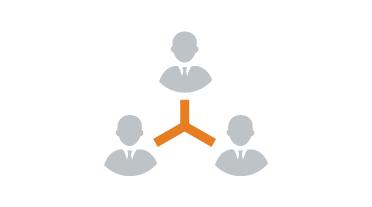 Optimise the resources you have
Provide the team with the licences they require to work as efficiently as possible without breaking the bank.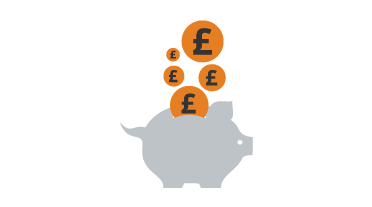 All of the tools your team needs
Access all of the tools your team is likely to need, including network analysis, storage and SuDS design, simulation, CAD integration and BIM.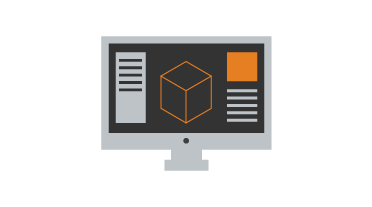 BIM compliance
Deliver the BIM outputs clients require.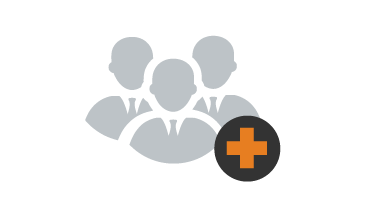 No need to wait for an available license
All engineers can have access to licences on demand.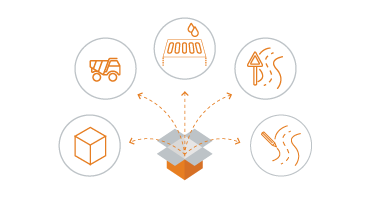 Access all of the modules you need
The new subscription bundles mean that the extra packages you would have liked but could not justify could now be available as standard in one of our bundles.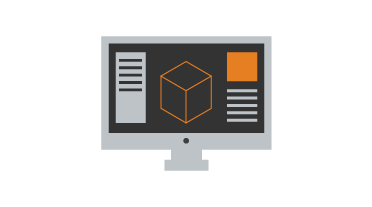 BIM outputs without changing your workflow
BIM tools allow you to design as usual, but deliver BIM outputs as required.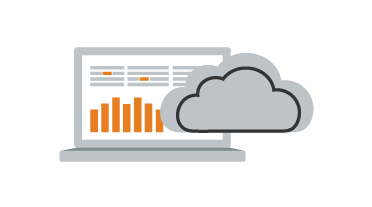 Network licencing as a standard
Gain a licence manager hosted by Causeway. All licences are wide area networked and ensure optimisation.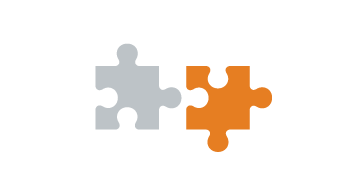 CAD agnostic
Use SmartDrainage to integrate Flow with AutoCAD. Alternatively, integration with PDS will allow you to read and write DWG files as standard, therefore if you run AutoCAD LT it will still work for you.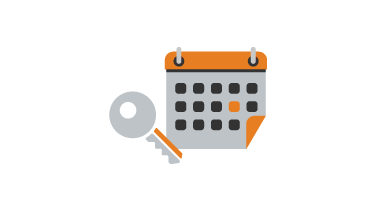 Rationalise your supply chain
If you currently have legacy software, Flow will provide your engineers with the latest tools. This will allow you to cut the annual maintenance you pay to other suppliers, saving money on your overall annual spend.