Causeway Live Design: Don't just take our word for it!
Causeway Live Design is the first 'live' civil engineering design platform that brings all infrastructure disciplines into one design environment. After its launch in 2021 we are joined by early adopters Julian Pearson and Matthew Johnson from Thomas Consulting to get their insight into using Live Design on a real-world project. We are also joined by Ferdi Jafar from Civil Tech Source to get his first impressions of the new technology.
Four reasons Causeway Live Design will transform your business:
Live Design Changes
Make design changes with ease without having to double-handle data.
One Design Environement
Speed up the design process and get added visibility by managing the whole project in one place.
Integrate your software
Our software integrates into your current accounting solution and handles your construction specific needs.
Improve collaboration
Build trust within your organisation, encourage collaboration, and promote effective decision-making.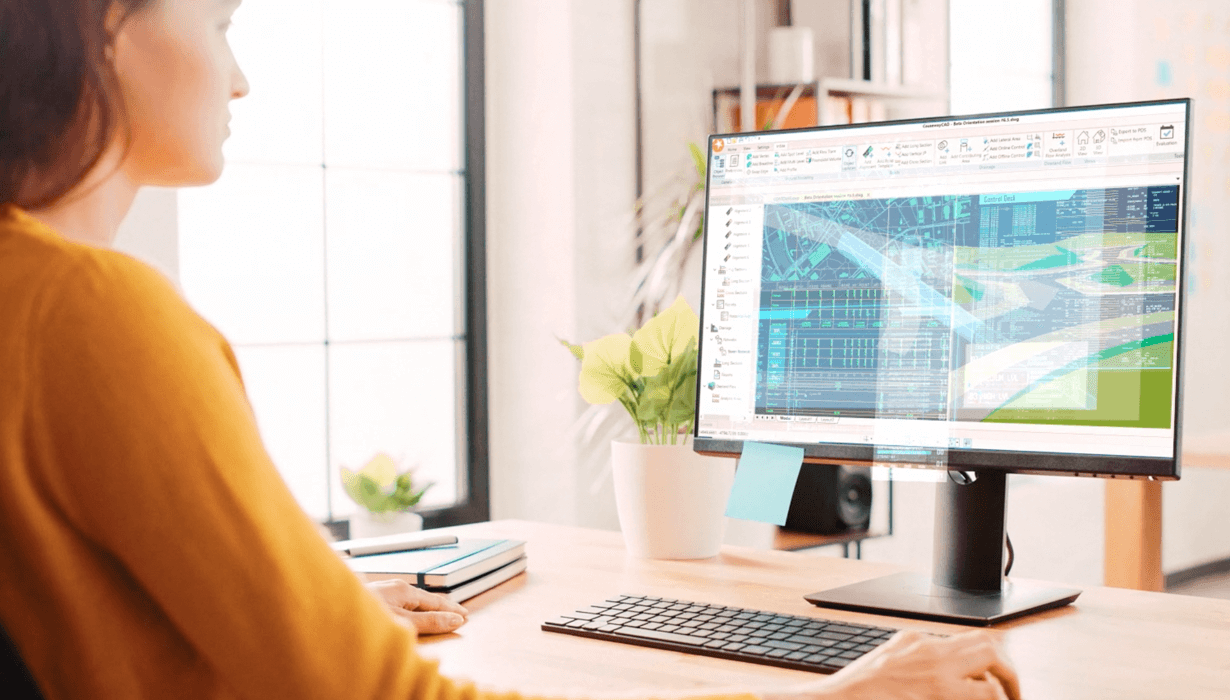 Looking for more information?
Speak with one of our friendly experts to explore how Causeway's software can help you
Causeway's site development design platform enables you to carry out ground modelling, road design, drainage design, vehicle swept path analysis, road marking and traffic sign design in one intuitive platform.
Move from surface, road and drainage design seamlessly in a single model that's intuitive and easy-to-use.
Get in touch to see how Causeway Site can help you become more productive, reduce risk from your business and help you to deliver projects on time.