Effortlessly manage cost and forecasts to produce NEC compliant applications for payment with Causeway
Technology should not to be underestimated when working with NEC4
Causeway's commercial management solution removes manual data processes by automating application for payment based on contract specific requirements, ultimately enabling contractors to reduce operating costs and get paid faster - watch the below video to see how.

Start a discovery today to learn how your business can transform productivity and profitability.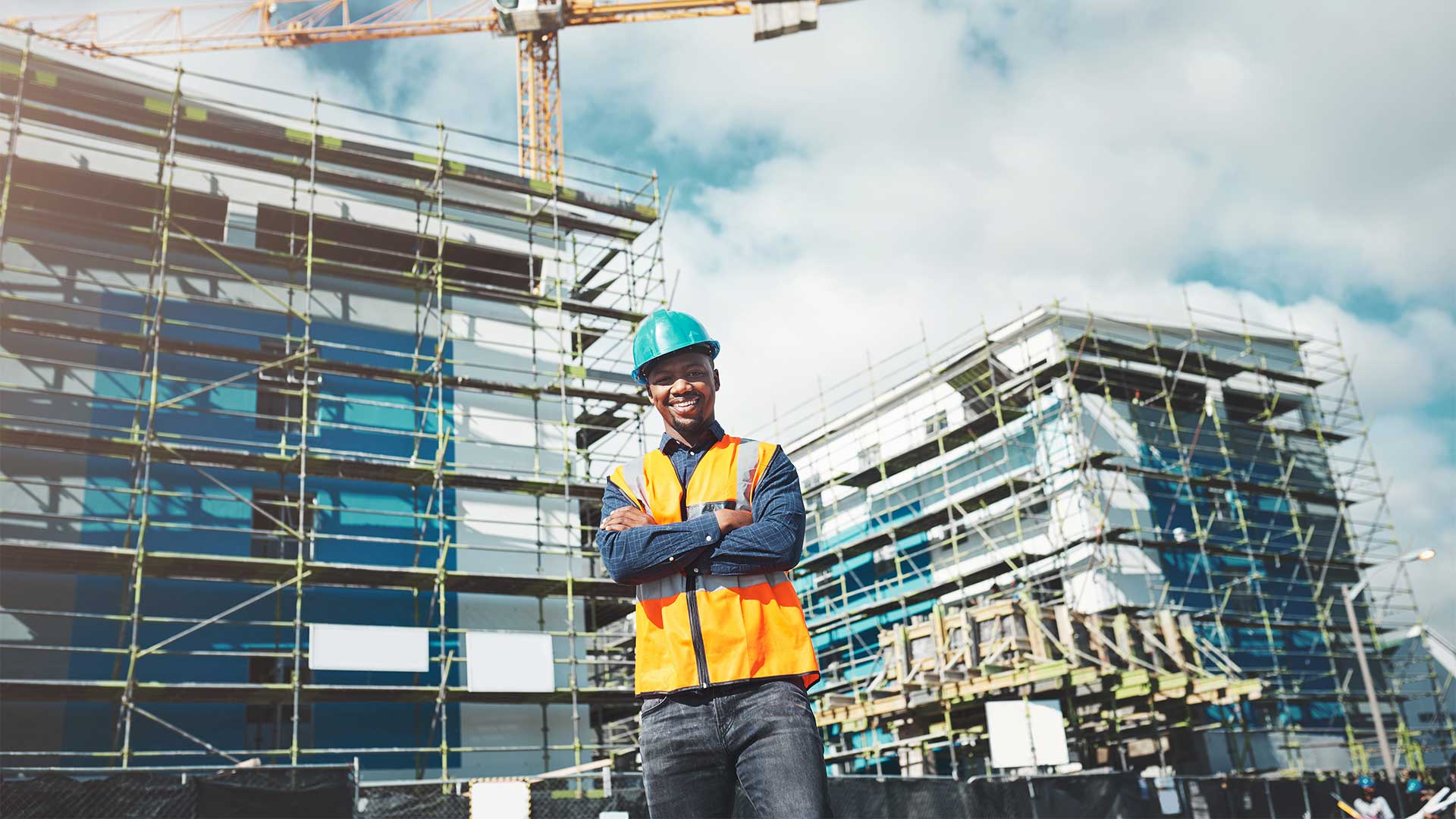 How can Causeway help?
Our Commercial Management solution can integrate and surface data in a secure database which reflects your contract specific structure for real-time future forecasting and effortless application for payment.
All NEC contracts have a client driven contract specific coding structure.
This can make it difficult for contractors to accurately manage cost and value across multiple contracts in order to get paid. Unlike rigid finance systems and disconnected spreadsheets Causeway's Commercial Management solution can manage the specific work breakdown structure of a contract, empowering contractors to efficiently capture and manage costs to give real-time visibility on value and profitability. Contact us today to learn more.
Manage specific work breakdown structures
NEC demands large amounts of data that can see people becoming data managers rather than commercial managers as they grapple with multiple spreadsheets to identify the information needed - Causeway allows contractors to manage this data, and evidence all of those things they need to, in order to get paid with:
One source of truth
Allocate all cost and value transactions against the activity or bill of quantities structure to get paid under different forms of NEC contract
Integrated project data
Integrate with your delivery programme and finance system to provide earned value management and forward forecasting
Improved value calculation
Set items as non-recoverable so costs can still be allocated to the project but will be shown as not included in the target cost calculations
Flexible reporting
Fully flexible and configurable reporting to assist with the calculation of pain/gain share
We complement your ERP
Integrate with your existing finance system. There is no need to replace your finance ledgers to enable robust commercial management processes
Navigating NEC4
Watch our webinar with NEC Tutor, Barry Trebes, where we discuss the power of technology and how it can support the delivery of NEC contracts.
Whether you are considering working with the NEC family of contracts for the first time, or would simply like a refresher on what's involved, particularly for NEC4, then this OnDemand webinar is for you. The webinar covered the following topics:
The main challenges of using NEC
What's actually involved
The key considerations when working within NEC
Key changes since NEC introduction
How technology can support its implementation
Powering construction contractors
Thousands of forward-thinking organisations are already transforming their commercial performance with Causeway solutions.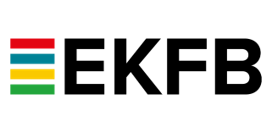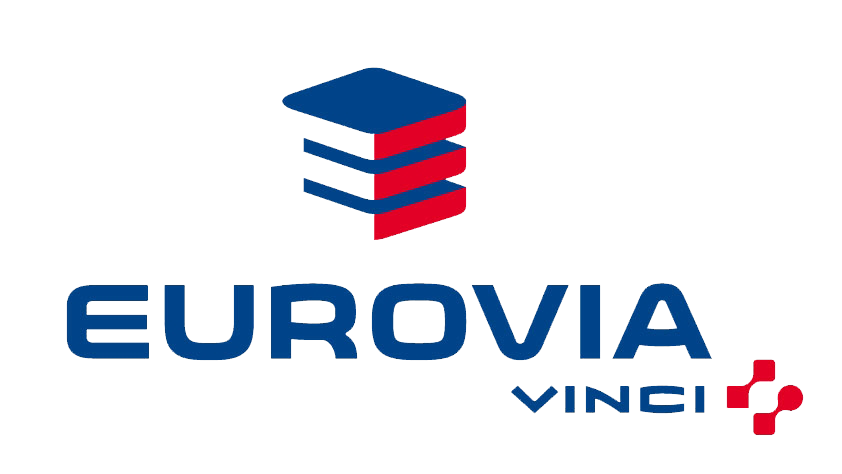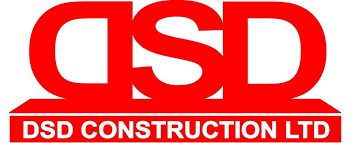 What our customers are saying
See how Causeway is helping to transform commercial performance.
Our digital strategy helps us to expose real value from data to manage operations, keep costs down and take a proactive approach to issues to drive the overall efficiency
David Lowery, Executive Director, EKFB
Other content you may be interested in: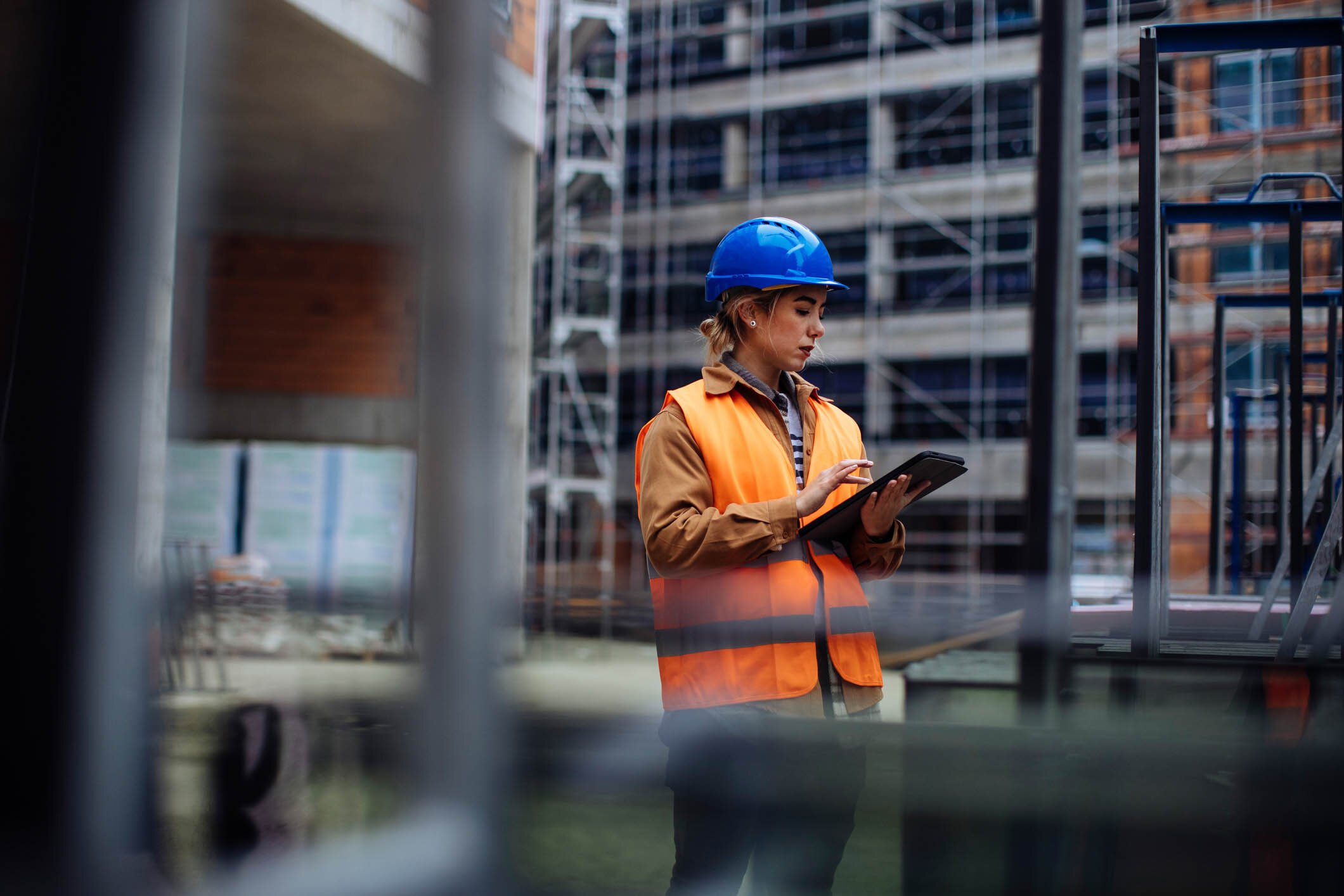 How technology can support the successful delivery of NEC4
One of the key ways to overcome NEC4 challenges is through the use of technology, which can help to improve governance, communication, and data management. We explore the bene...
View details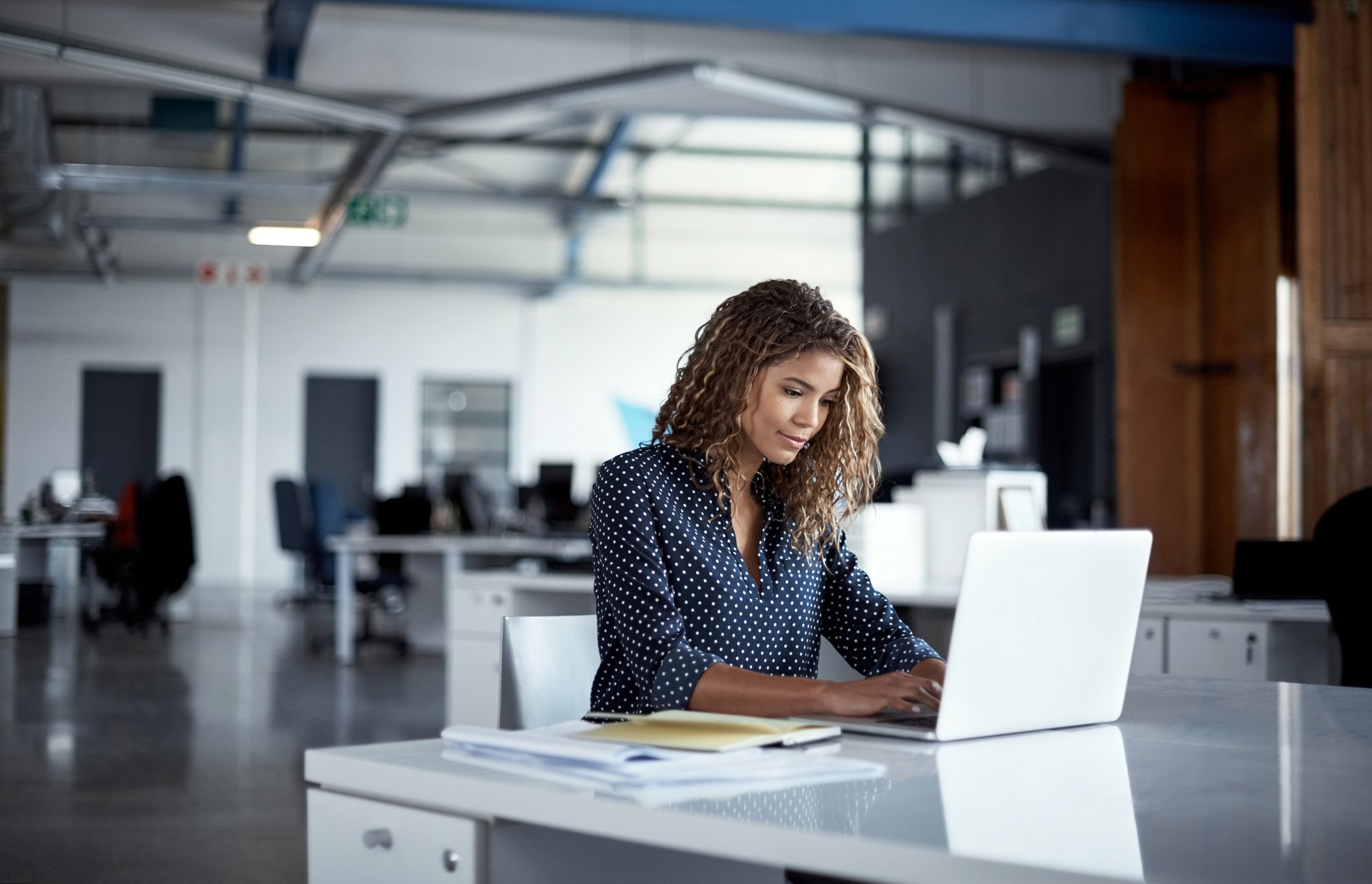 First time working with NEC4? Here's what you need to know
A short guide for contractors on NEC contracts. Learn what is new in NEC4 and about essential terms.
Read more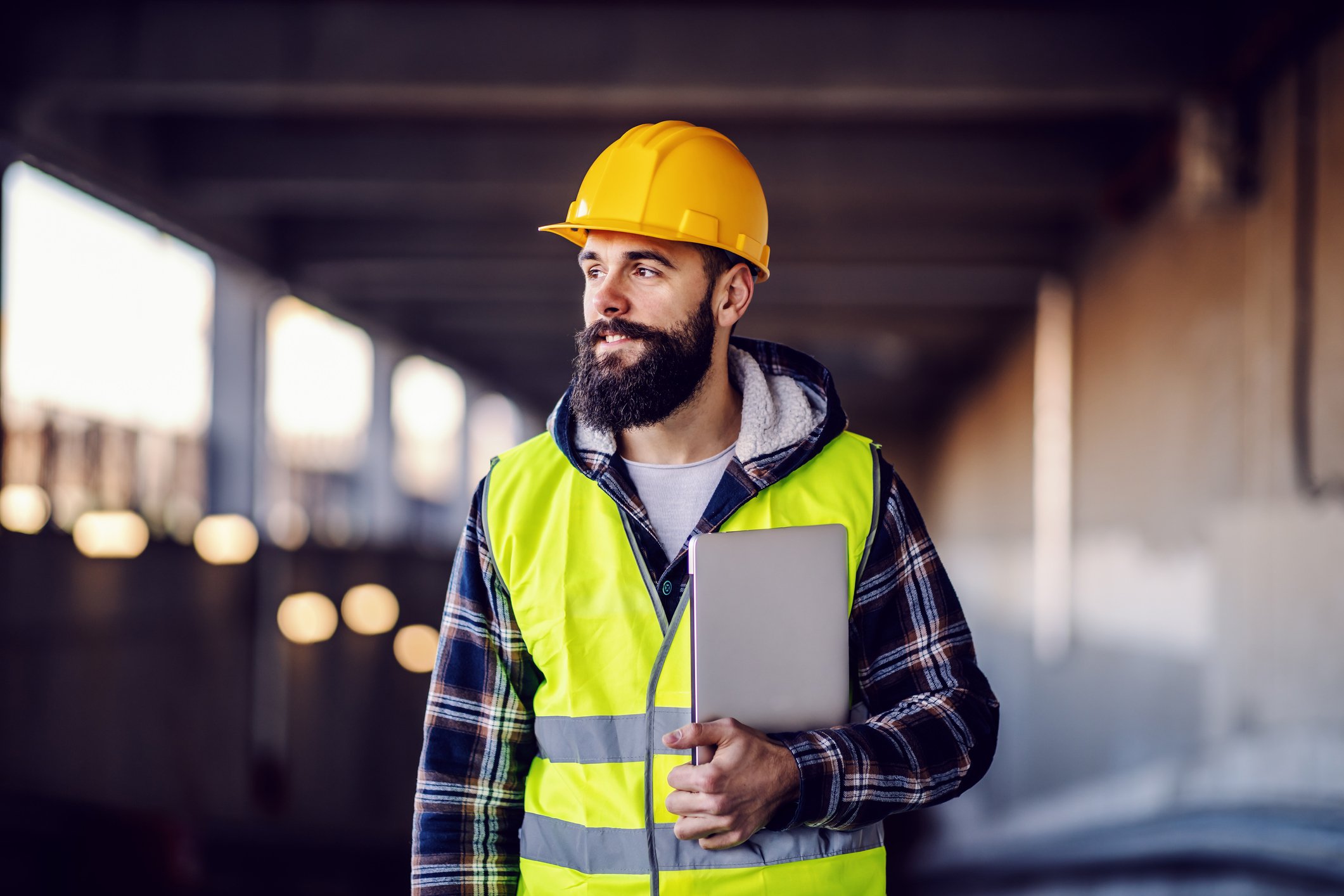 How to overcome NEC4 challenges with Causeway Commercial Management
Causeway Commercial Management is the perfect tool to help you navigate the choppy waters of the NEC4 contract, read how here.
Read more