Webinar: The Future of UK Infrastructure Investment and Addressing the Project Delivery Challenge
Watch our on-demand webinar to get early insight into the government's investment priorities and learn how EKFB JV is utilising technology to proactively manage costs in accordance with client requirements.
Find out about the government's top infrastructure priorities.
Discover how to overcome key challenges in project delivery.
Learn how digitisation can improve project management and cost control
Case Study: How EKFB is using technology to successfully deliver Europe's largest infrastructure project.


Download the presentation slides here.
About the webinar
With the UK emerging from a global pandemic the Government is prioritising infrastructure and construction over the next decade to stimulate economic recovery, alongside the progression of Europe's largest infrastructure project.
This webinar offers a unique opportunity to gain early insight into governments top priorities. The Infrastructure and Projects Authority will be detailing the sectors and strategies that will shape the infrastructure industry for the foreseeable future.
With successful project delivery a notorious challenge for our industry and construction realising only a 1% annual productivity growth in 20 years we need to look towards new ways of working to make the most of the opportunity that is now ahead of us.
When contractors and their supply chains join forces to deliver large infrastructure projects, working collaboratively from a common standpoint is essential to success. You need the correct processes and systems to deal with the demands of a project. NEC and incentive-based forms of contract bring an additional emphasis on the capture and integration of project data which has the potential to bring additional overhead and complications, dramatically affecting project performance.
During this webinar, we will understand how EKFB are utilising technology to proactively manage costs in accordance with mandated coding requirements. By digitalising their processes and integrating data EKFB are successfully delivering sections of Europe's largest infrastructure project.
Agenda
A short summary of the government infrastructure priorities

Key challenges in managing large infrastructure projects




Implementing the right technology to deal with the demands of NEC and incentive-based forms of contract

Case Study: How EKFB are using technology to successfully deliver on major infrastructure projects

Q&A
Presenters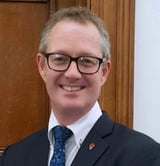 Simon Lawrence,
Director Strategy Performance and Assurance

r, Infrastructure Projects Authority

Simon has thirty years of experience working across major infrastructure projects and programmes. He has worked on major projects in the UK, Europe and the Middle East including the Channel Tunnel, Jubilee Line Extension Project, metro projects in Singapore and the Virgin Rolling Stock introduction.

Simon currently works in Central Government for the Infrastructure and Projects Authority as head of the Project Futures team and a Deputy Director for the wider Strategy, Performance & Assurance team, leading on projects and work streams such as The National Infrastructure and Construction Pipeline, Transforming Infrastructure Performance, Net Zero, Modern Methods of Construction and Benchmarking.
Rob Christie, Finance Director, EKFB
Rob has managed the financial obligations in large contractors and joint ventures for over 11 years. He has worked for Kier and BFK JV who undertook major projects works for Crossrail (running tunnels and Farringdon Station). Rob is currently head of finance at EKFB JV delivering the central section of HS2.
James Atkinson, Director Infrastructure Solutions, Causeway
James joined Causeway at its inception and has over 20 years of experience in digitalising the construction industry to assist with the delivery of some of the world's largest and most prestigious construction and infrastructure projects.
James is responsible for Causeway's Infrastructure Solutions, providing Construction and Maintenance solutions to Contractors with a particular focus upon the role that technology can play in Contractors addressing their commercial performance, reducing costs and exceeding contract KPI's.
Learn more about Causeway's Infrastructure Products

Causeway Commercial Management Solution Overview
From Main Contractors and Subcontractors we offer an extensive range of software solutions for controlling major projects more effectively.
View details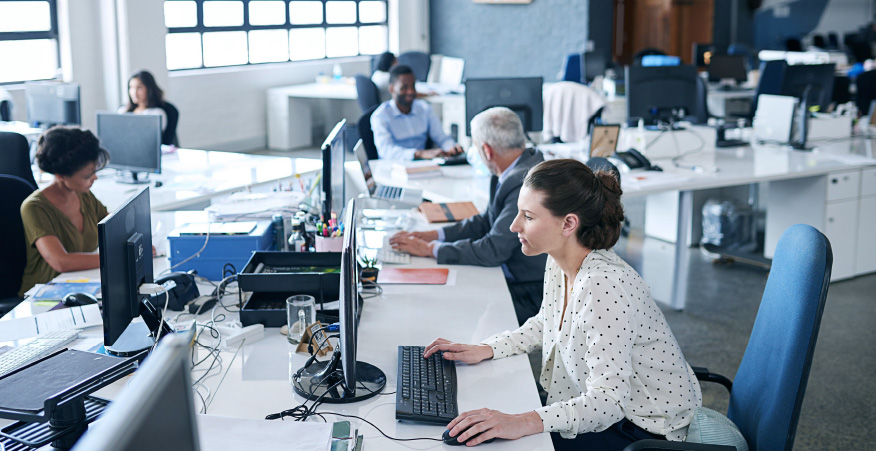 Case Study: Galliford Try Accelerates e-Invoicing Across 80% of Their Supply Chain
Galliford Try reaches 80% supplier adoption on Causeway's Tradex, the construction world's largest connected supply chain and e-invoicing network.
View details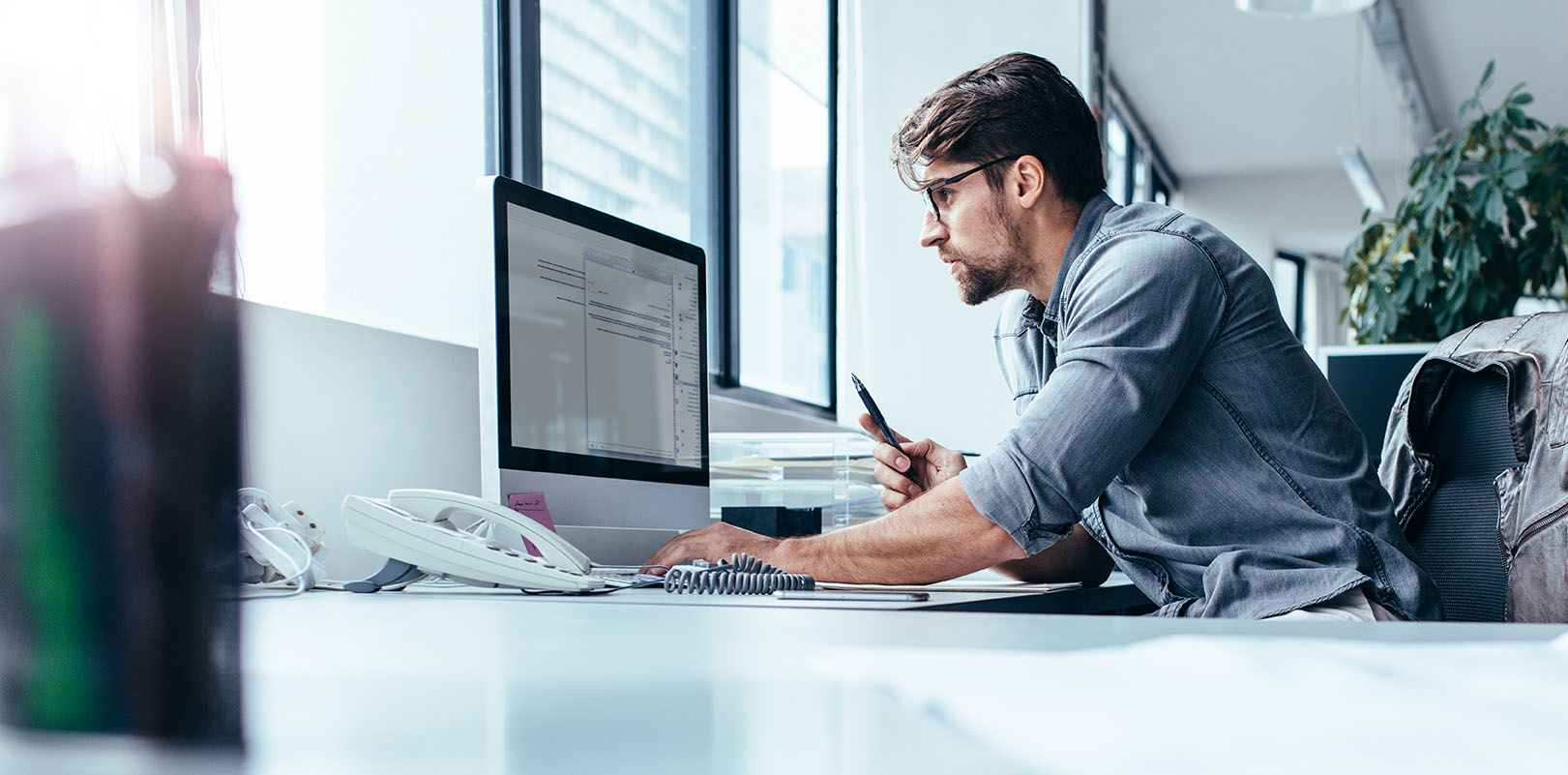 5 vital questions to ask when choosing construction estimating software
Construction estimating software should empower estimators to create accurate, fast, more competitive bids. How do you choose the right one?
View details