Webinar: Drainage approval and adoption in Wales
Watch now on demand
What's on the agenda
As of January 2019, the Welsh Assembly made Sustainable Drainage Systems (SuDS) mandatory for new developments. What does this mean for consultants trying to get their applications approved?
On 19 July, expert speakers Mark Goodger, Sean Roberts and Dr. Netsanet Mebrate shared first-hand insight on how to approach new developments and get your SuDS applications approved.
They discussed common sticking points in the process and how to prepare quality applications that get approved quicker and save you redesign costs.
An overview of the National SuDS Standards for Wales
Lessons the rest of the UK can learn to stay ahead of the curve
How the SuDS Approving Body (SAB) enforcement works
The process for getting permission from SAB
Pre-application advice – including the common challenges during the process
Expert tips on how to get SuDS submissions approved quicker
Meet the speakers
Dr. Netsanet Mebrate, Product Owner, Causeway Technologies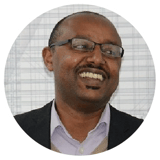 Netsanet brings years of both academic and commercial experience within drainage design software. Having completed a PhD in Scientific Computation, Netsanet is involved in Flow's strategic roadmap, conducts both technical and market research, and builds the training and support capability for Flow.

Mark Goodger, Principal Engineer (Drainage), Caerphilly County Borough Council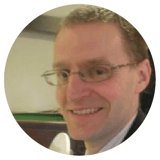 Mark Goodger is a Principal Engineer within the Lead Local Flood Authority (LLFA) at Caerphilly County Borough Council and overseas the Sustainable Drainage Approving Body (SAB) function. After qualifying as a mechanical engineer with a specialism in fluid flow through porous media, Mark has worked for 19 years in water management.
He has sat on project steering groups for a number of CIRIA guides including the SuDS Manual (C753), Guidance on the Construction of SuDS (C768) and Delivering Better Water Management Through Planning (C787) and was on the steering group for CIRIA's susdrain web portal for 6 years. He was recently involved in the steering group for the DEFRA review of the non-statutory SuDS standards in England in order to provide feedback and input based on the experiences in Wales.
Sean Roberts, Senior Drainage Engineer, Ymgynghoriaeth Gwynedd Consultancy (YGC)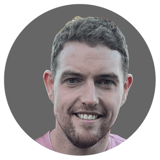 Sean Roberts is currently working as Drainage Team leader for Gwynedd Consultancy. His team undertakes drainage designs from single house developments to large multi-million developments including commercial developments implementing SuDS and Following SAB requirements within our designs. Having a background in the technical side of drainage design and having access to the SAB process he is in a unique position where he can see both aspects and understand the process form both sides.
Learn more about Causeway Drainage Design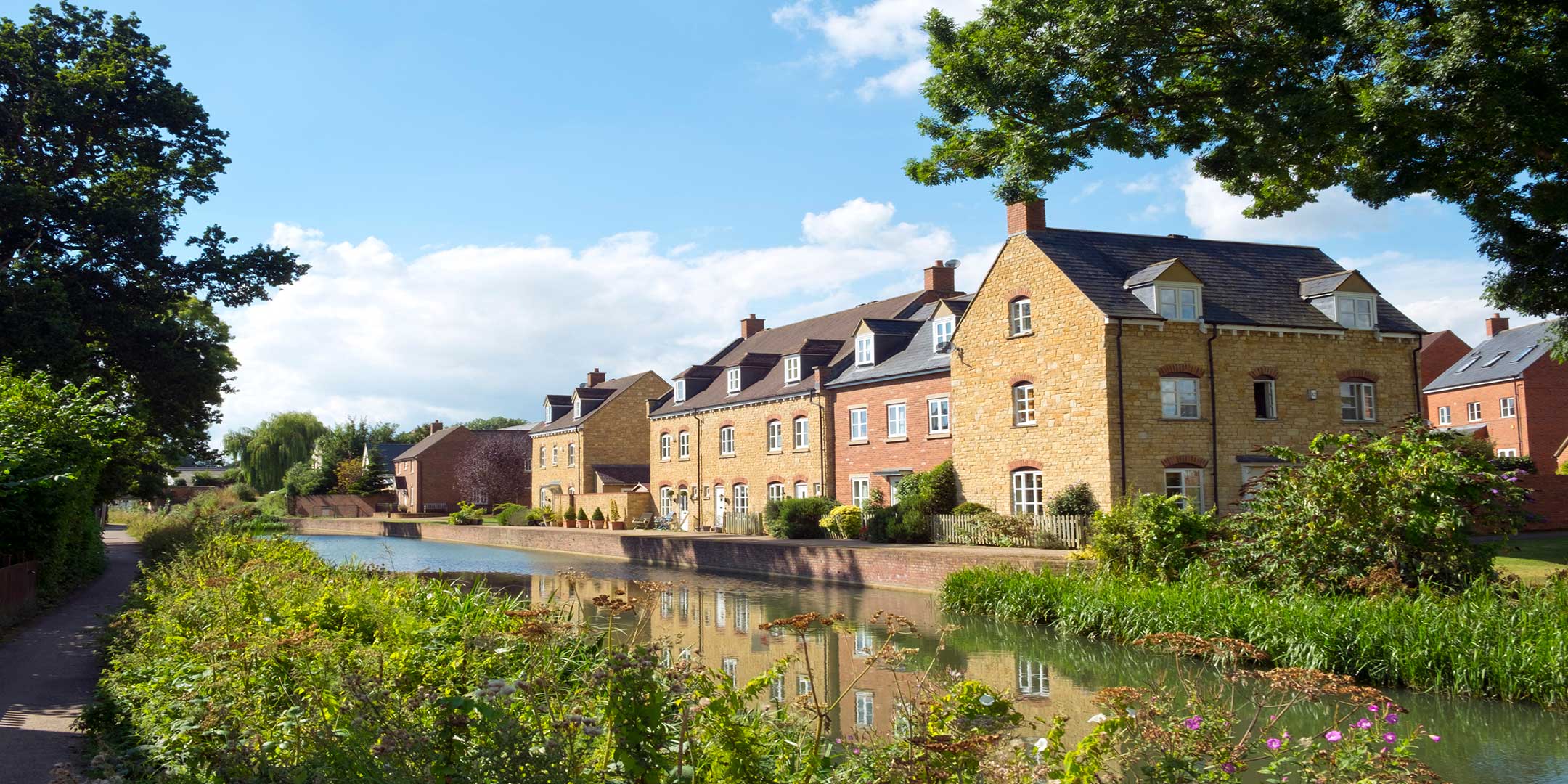 5 key benefits of drainage design software
Drainage design software provides civil engineers with a computer-based system to digitally draw a model of a site and their proposed drainage strategy.
View details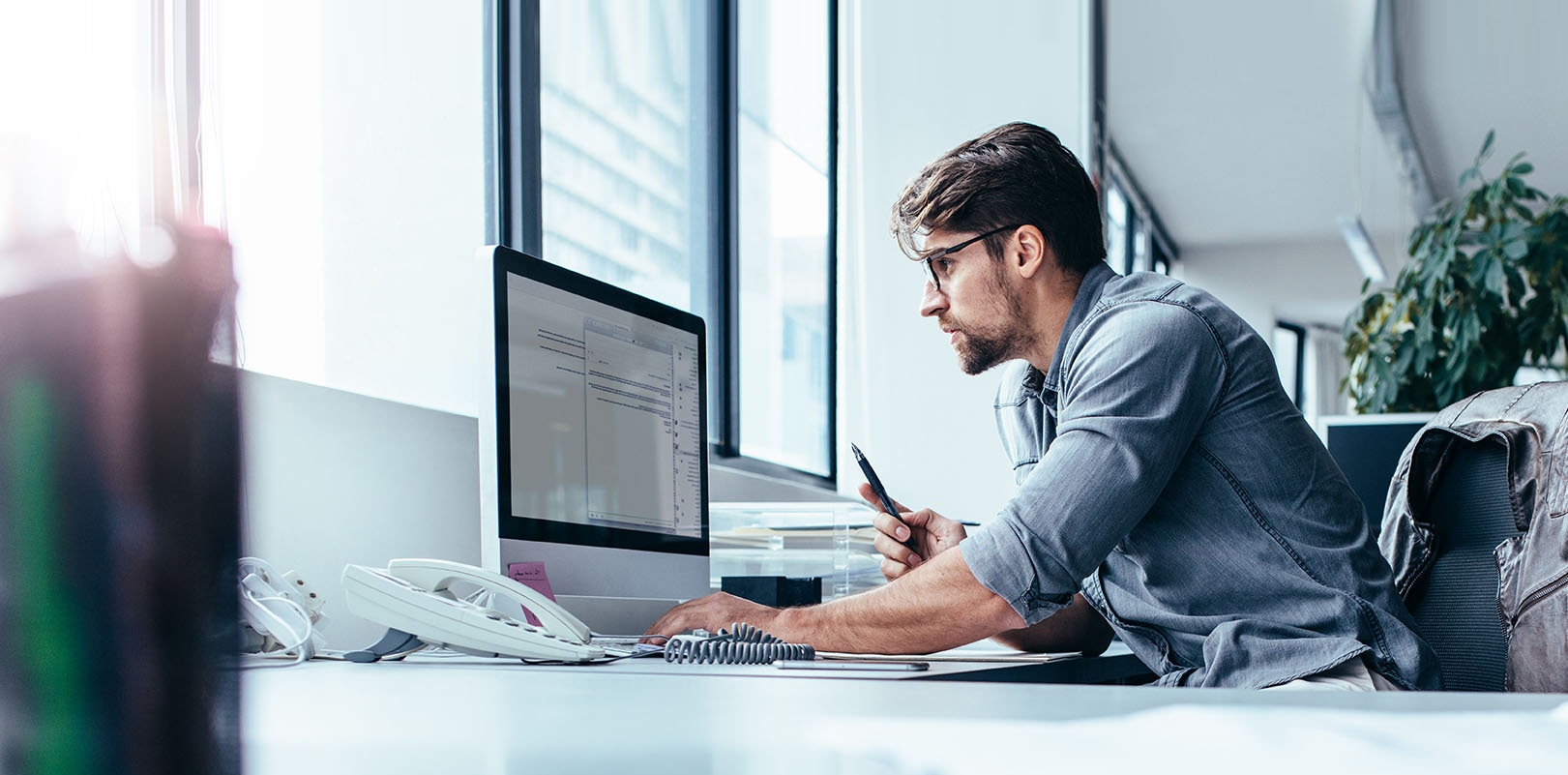 Causeway | Drainage Design Introduction Video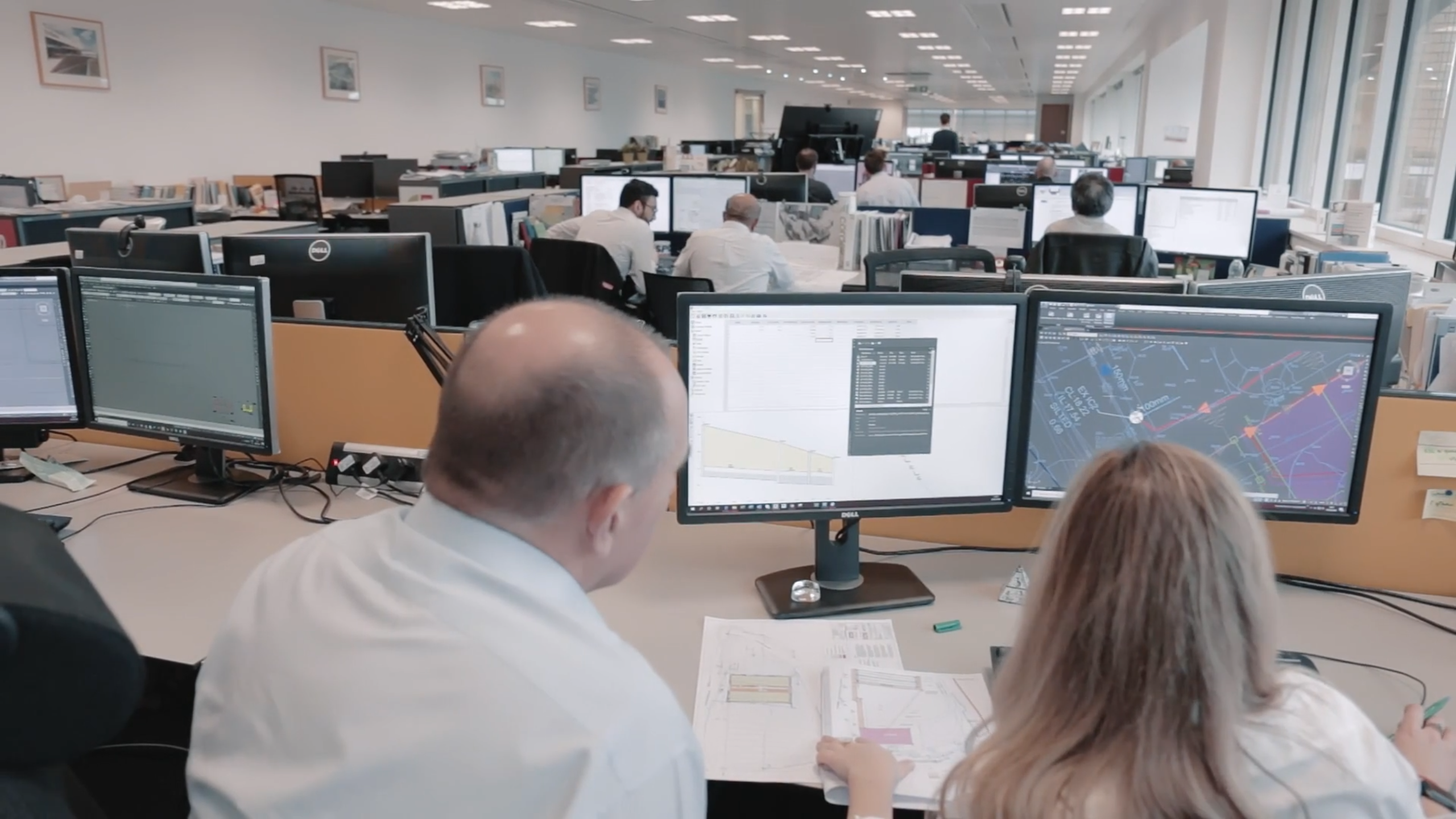 Three new adopters of Causeway Flow drainage design solution
Causeway Technologies' drainage design solutions - Flow and Overland Flow drainage design - have recently been adopted by three organisations.
View details